Let's wrap up 2020. I think we can all say that it's time for 2020 to end. It's been one of the hardest years ever. However, I was still very blessed. Things were hard, but God got us through them. But back to books. It was a good reading year. I've read the most I've ever read, so I want to break down some of my stats. Let's get to it. Some of these stats are from Goodreads and some I track in my bullet journal.
Number Read
80. My goal was 75. Check out Goodreads to see a list of the books I've completed.
Pages Read
22,444
Books Bought
52
Longest Book Completed
985 Pages
Shortest Book Completed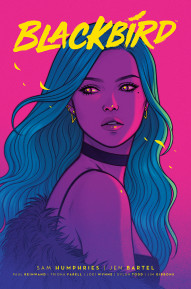 30 Pages
Average Book in Length
289
DNFED
8
Completed Series
So that's my 2020 wrap up. I really enjoy stats. They are some of my favorite posts to make. I work in finance so that might explain it. Anyhow I would love to see your 2020 wrap up posts. Link them in the comments. I'd love to check them out.
Check out: